The Jerusalem Experience
26may(may 26)1:00 pm30jun(jun 30)3:00 amThe Jerusalem Experience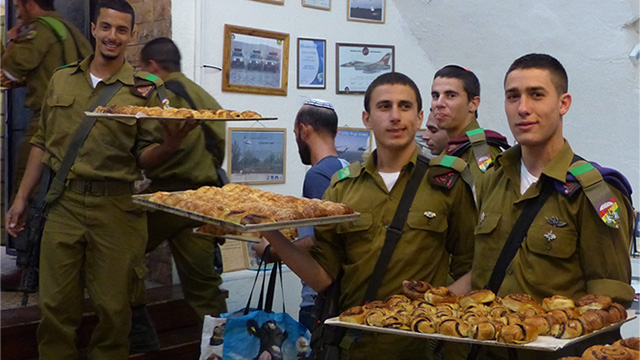 Event Details

Beyond the advanced weaponry, the actual and hidden strength of Israeli soldiers is their connection and commitment to the people and the land. Through educational and inspirational programs in the heart of Jerusalem, "The Jerusalem Experience" empowers the present day defenders of Israel to reinforce their 3500 year old bond. Jerusalem has forever been the heart of the Jewish people. Yet surprisingly enough, close to 30% of Israeli soldiers have not visited the Western Wall or explored the Old City prior to their army service. "The Jerusalem Experience" gives them an opportunity to know her ancient secrets and history, and connect to the most spiritual and inspiring city in the world.

Every week, scores of army units with hundreds of soldiers visit our "Soldier's House" for lectures, tours and an exciting "Treasure Hunt" through the landmarks of the Old City.

"The Jerusalem Experience" also provides:
Tours in Jerusalem, Mt Hertzl, and at special training bases to teach history and heritage.
Extraordinary events celebrated by families from around the world together with soldiers, letting soldiers know how much people care.
Shabbat program in the Old City to give officer cadets a taste of a traditional Shabbat experience as they finish officers school to prepare them for their command.
more
Time

May 26 (Friday) 1:00 pm - June 30 (Friday) 3:00 am IST
Organizer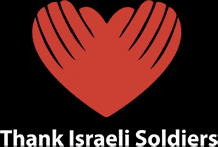 info@thankisraelisoldiers.org
5185 MacArthur Blvd NW, Suite 636